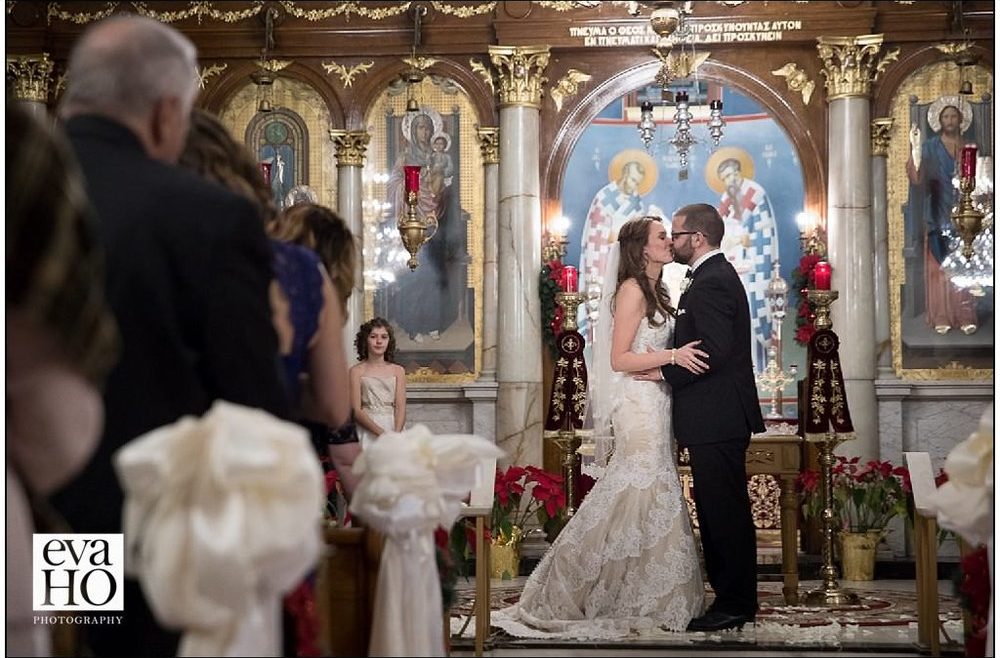 Chicago Marriott Downtown & Magnificent Mile New Year's Eve Greek Wedding – Mike + Kiki
Both working at the same elementary school, Kiki first noticed Mike stealing glances in the hallway. One cup of coffee in the teacher's lounge and the rest is history! The two wed on New Year's Eve in Annunciation Cathedral, the ornate architecture providing the perfect backdrop for the their first kiss as a married couple. Family and friends rung in the New Year at (reception location), complete with champagne toasts, dinner, and dancing. It was truly a great experience capturing their love. To the bride and groom- I wish you all the happiness life can offer! Here's to 2017!
Photographed with Cage and Aquarium.
A