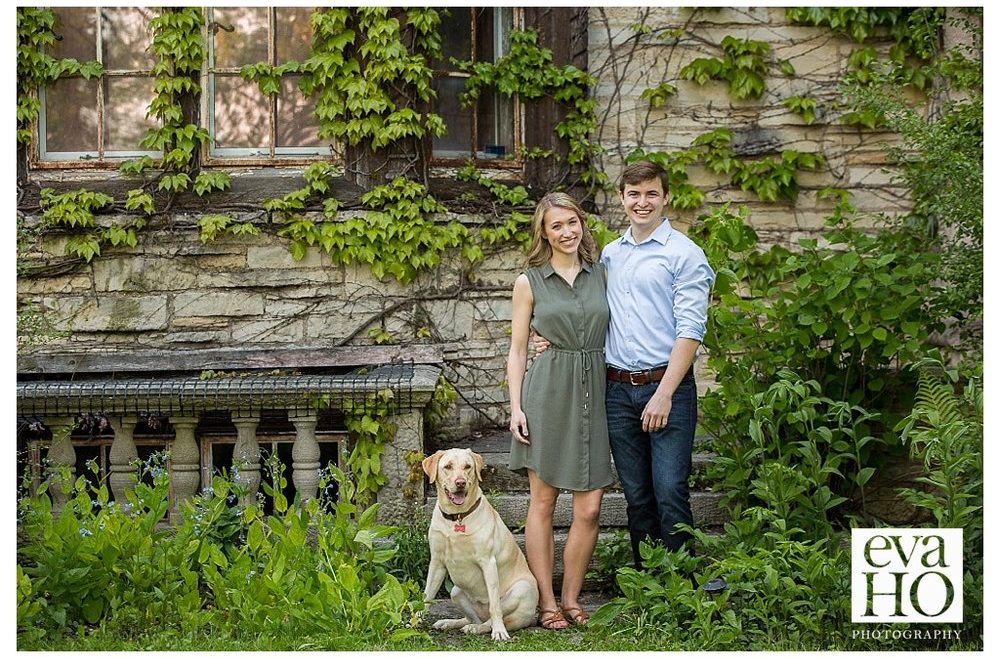 Evanston Lighthouse Beach Engagement Session – Phil + Melanie
Melanie and Phil's engagement session on the beach was nothing short of magical. The weather was beautiful, and we were able to catch the perfect light when the sun set! This couple is the definition of perfection, both young professionals, yet they have such an energy about them. It was so easy to capture their love! Pets can always be tricky in a shoot, always having a mind of their own, but not this one. He was so friendly and playful, but also so photogenic. Wishing you a lifetime of happiness!
Photographed with Cage and Aquarium Productions.