Tags Archives
engagement session
With a baby on the way, Kara and Joe wanted to capture their two-person family just before it became three!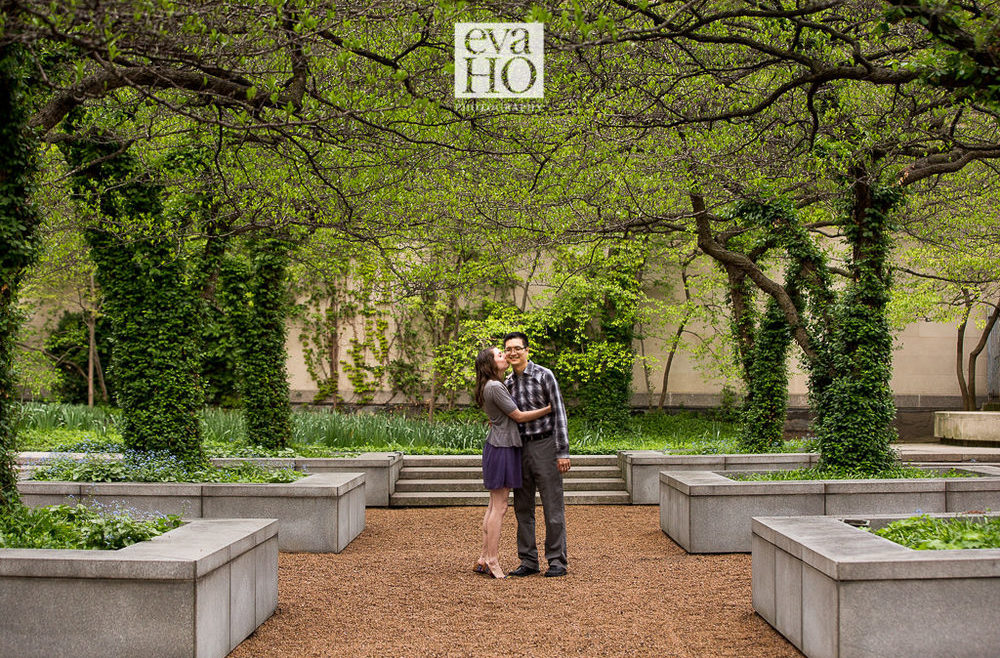 For Natalie and Jin, Millennium Park is a place of many firsts: first date, first kiss, and now their engagement session! The famous park provided the most beautiful backdrop for their pictures!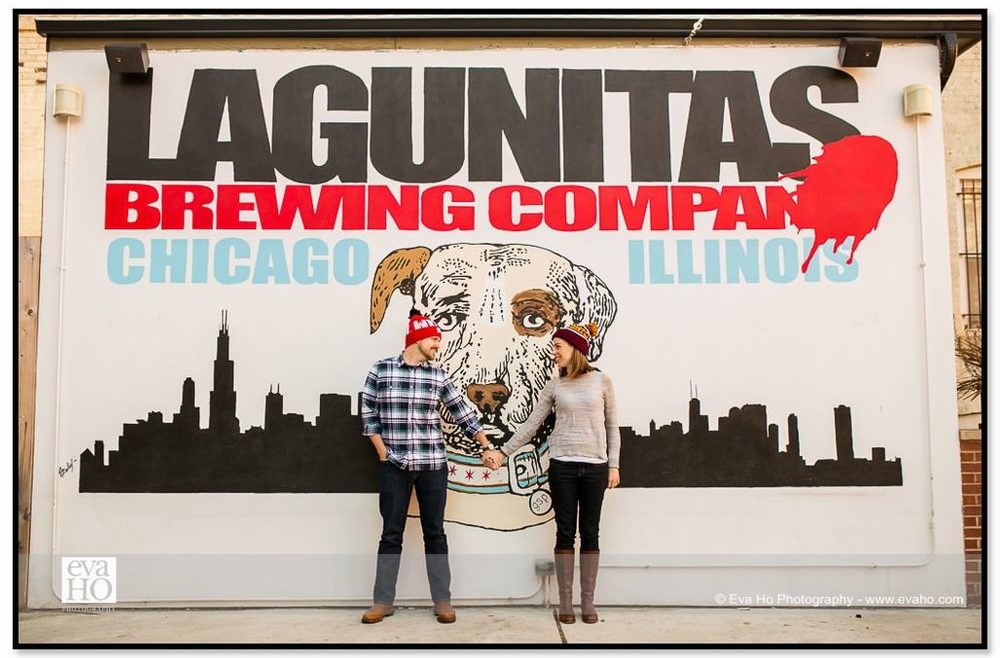 Although Erin recently moved to live with her fiancé Jake in Minneapolis, Chicago will always be home. Wandering around Lincoln Park brought back all the memories of falling in love.