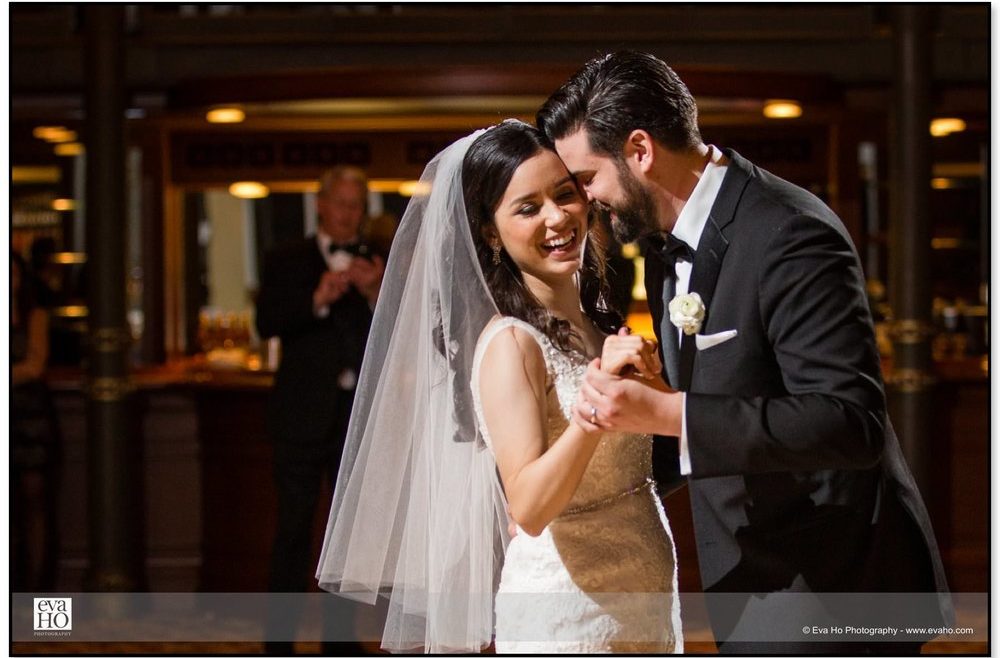 Classic Chicago South Loop Wedding at the Library – Michelle + James
When a couple is deeply in love, it makes my job, as a wedding photojournalist, easy. They are beaming with admiration and love for each other already. All I need to do is to capture that emotion. When I first met Michelle and James, I knew the day would be picture perfect. From the time when Michelle was getting ready with her mother and sister, to the end of the night when we were taking a stroll down LaSalle Street in Chicago's South Loop, the day was filled with tears, laughters and love. The day began with Michelle getting ready with her mom and sister at The Godfrey Hotel in River North. Afterwards, Michelle headed out to The Library, where the dinner reception would take place later in the evening, to meet with her groom. It was the first time they saw each other all dressed up in their wedding attire. After spending a few quiet moments together, we headed out to Garfield Park Conservatory with the entire wedding party for some pictures. James is a super funny guy and there was never a dull moment that day.
Photographed with Cage and Aquarium.