ABOUT EVA HO
BASED IN CHICAGO, ILLINOIS & TRAVELING TO DESTINATIONS WORLDWIDE
---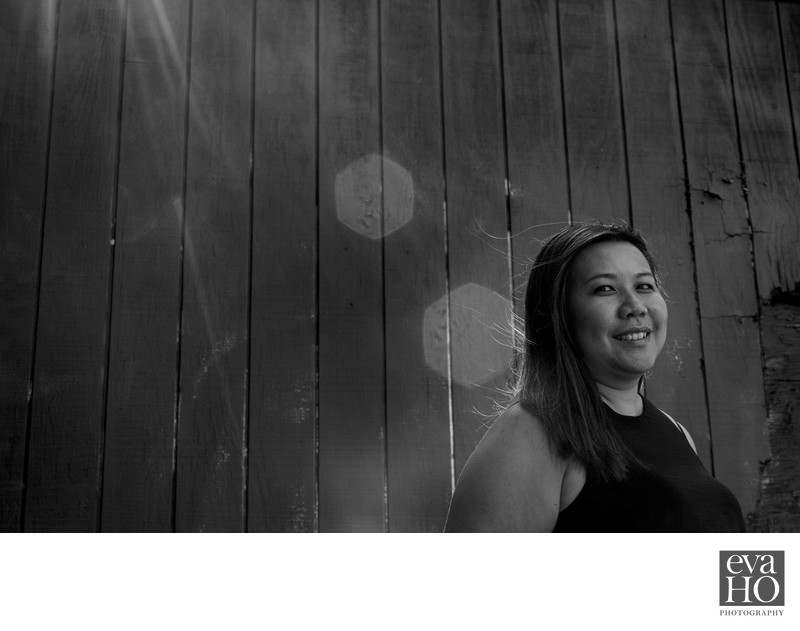 Born and raised in Hong Kong before moving to the United States in the 90s, I now live in Chicago's Lincoln Park with my husband and two young sons, who keep both me and my cameras busy. My husband has been trying to convince me to dye my hair purple for years now, but I'm still working up the courage.

What I Love
I love pineapple on my pizza and binge watching on Hulu. My favorite movie has to be The Shining, though any psychological thriller will do. I'm a big fan of adult coloring books, a shoe fanatic, and a Coca Cola addict (sorry, Pepsi). I am an artist who happens to be pretty good at math (scoring a 780 on the SAT). I love beautiful light. I am a bit of a geek when it comes to photography. But my first love will always be - love. Love of all kinds.

What I Do
There's a thrill for me every time that I meet a new couple and hear their story. Before becoming a professional photographer, I had been working for years in the financial services industry. After I photographed my first wedding in 2012, It immediately became obvious I simply had to keep telling these stories from behind my lens, creating photographs that both capture and transcend the moment. With my signature photojournalistic style, I help make a day that comes only once in a lifetime feel timeless. Everything—the stolen kiss before the ceremony, an inside joke shared with your best friend, that scuffed shoe tossed aside on the dance floor—is beautiful as long as you know how to see it.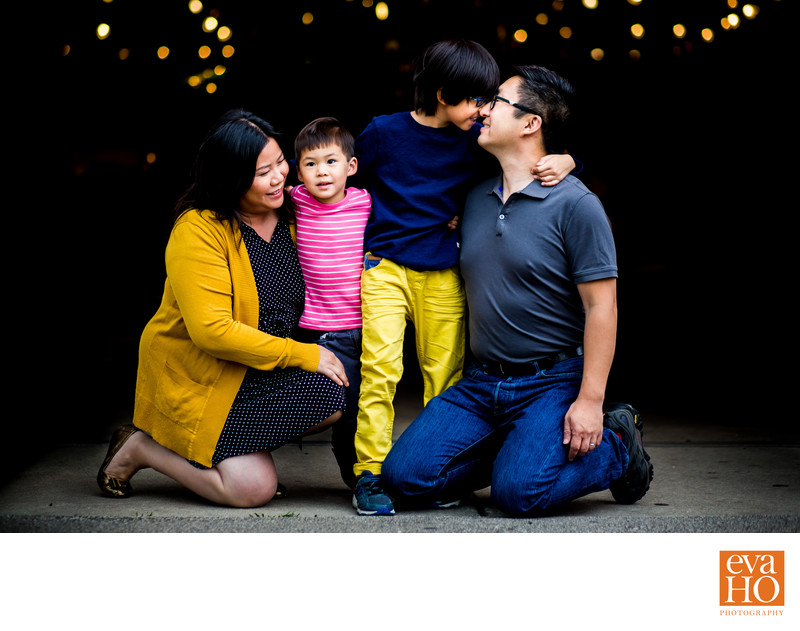 Eva with her two boys and husband. (Photo at Lincoln Park Zoo by Cathy Bock)