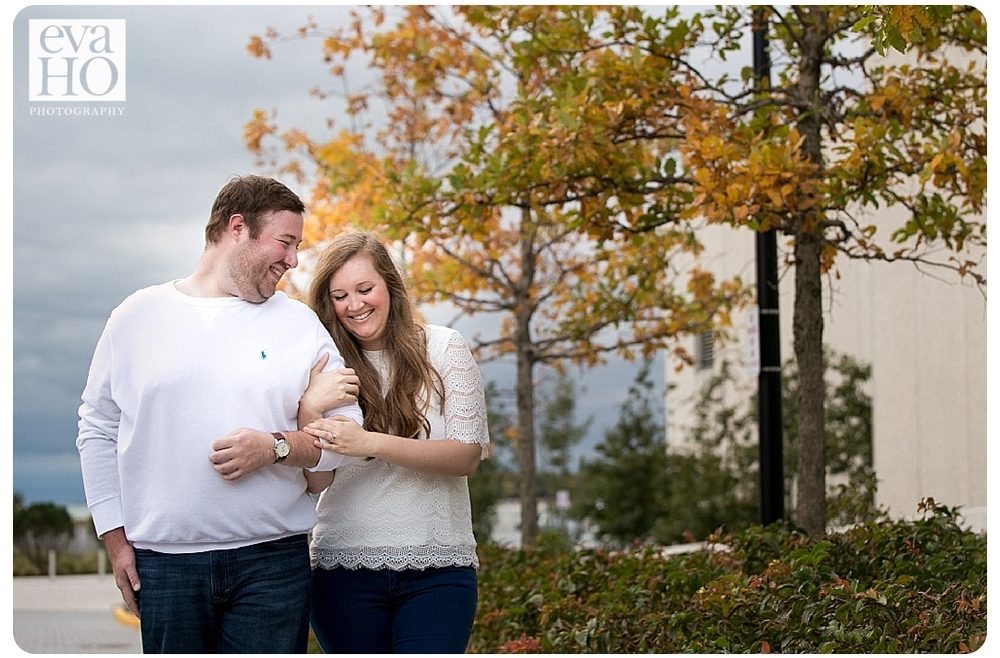 Sunrise Engagement Session at Northwestern University Campus in Evanston – Jon + Amy
Meet Amy and Jon: this gorgeous couple rocked their sunrise engagement session on the campus of Northwestern in Evanston! Jon is attending grad school at Northwestern, which is one of the reasons they chose to use that location for their session. If you can't tell, one of them is an avid Sox fan, while the other is a die-hard Cubs fan! I love that they wanted to incorporate that part of themselves into the shoot. The Northwestern University campus was incredibly gorgeous, but I particularly liked the Shakespeare Garden, which is tucked away from the hustle and bustle of the rest of the campus. Amy and Jon, I can't WAIT to photograph your wedding at the end of August!
Not even a sports rivalry can tear apart these two!
With the gorgeous flowers in full bloom, Northwestern was absolutely stunning!